Services Provided
Commissioned paintings on canvas
Black & White pencil sketches
Custom paint Jobs on show cars, motocycles, helmets, leather jackets & Clothing
Custom and race car concept designs
Wall Murals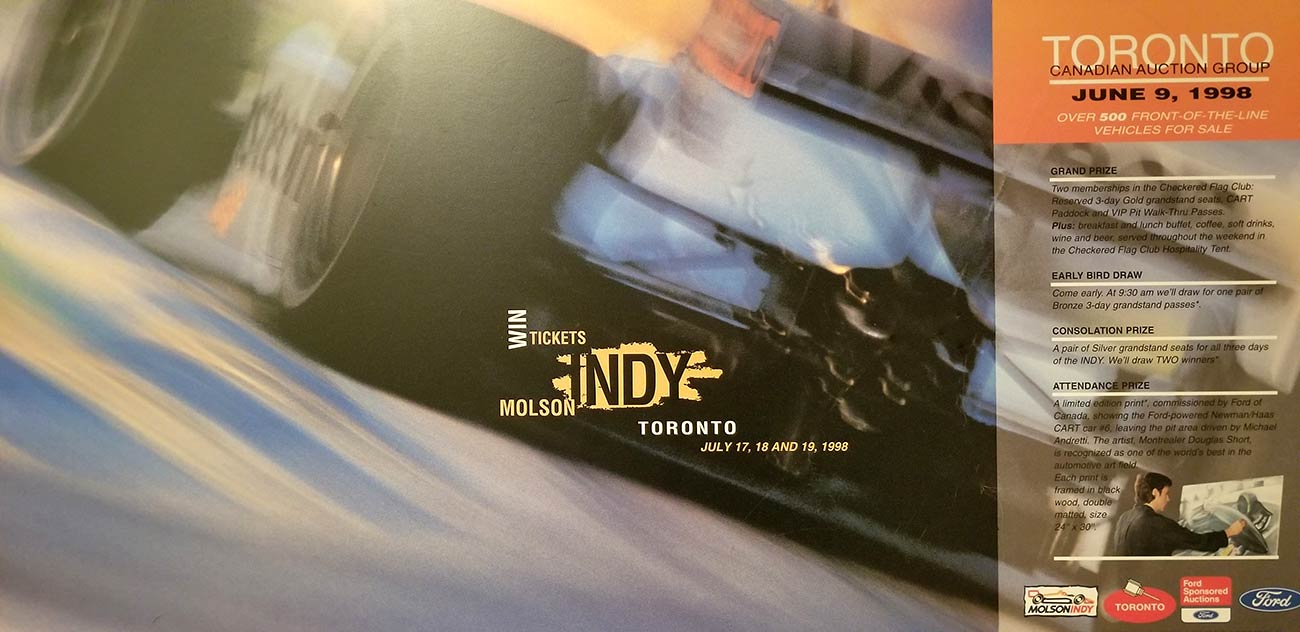 Douglas Short ARTIST
Born in Montreal, in a taxi on the way to the hospital, he lives his life like an adventure.
Douglas is an innovative individual in the fields of visual arts and music.  
At a very early age, Doug began sketching and then specialized in painting on canvas. 
By combining various techniques, he created his own style, being driven by a sixth sense among divine for the understanding of energy that flows through his subject, giving life to it.
His greatest desire was to present the automobile as an art form, to celebrate and recognize the prestige of it being more than just a means of transportation. 
Douglas is now recognized as one of the best in automotive art. 
In 1991, he was selected from many renowned artists to participate in the exhibition 
"THE CAR OF THE ART" in Los Angeles. 
In collaboration with the Ford Motor Company Douglas created several pieces that were reproduced in limited edition, numbered, and signed. (1997-2001). 
Doug would present three sketches. One to be selected by Ford as an original painting on canvas and then produced in limited edition prints which were then distributed in Ford dealerships across Canada. 
Doug had an unusual encounter with the "King of the Wheel Standers" Bill Maverick Golden and his most famous drag racing vehicle in America "The Little Red Wagon".
From this moment, he will design products and merchandise in different forms for Bill Maverick Golden (2002-2006).